Meet 2018——To be a better one, meet the best of you
Meet 2018——To be a better one, meet the best of you
In the New Year, weembarked on a new journey.
With the rapid development of information economy, data marketing has become a powerful tool, which can help us promote our products out well. It is undoubtedly a rare opportunity for traditional foreign trade factory like us. In order to better seize this opportunity, our team participated in a training on cross-border marketing this month.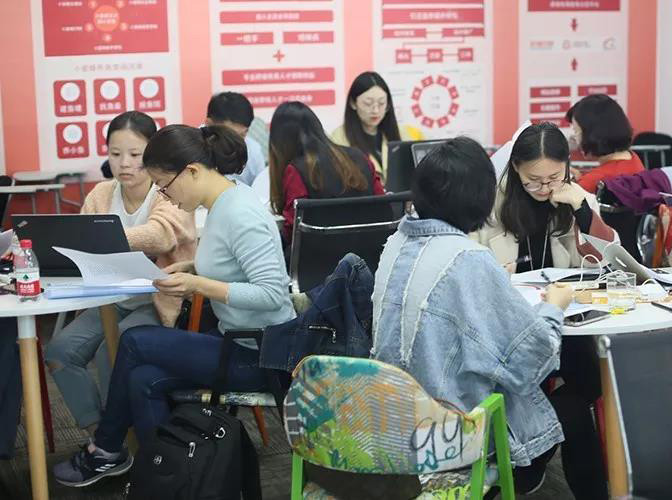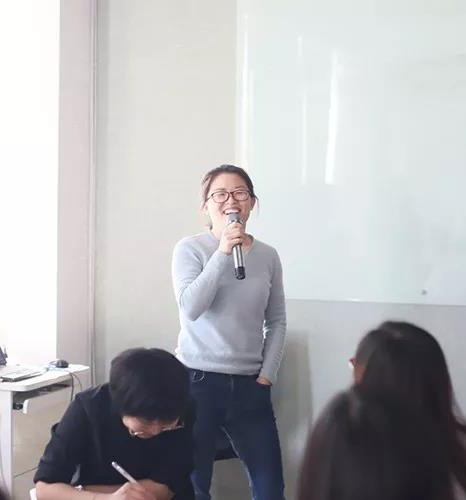 This event is a goodstart and we benefit a lot. Just as they say when they advertise: come with aproblem and go with a plan.We know the road to the success may be full of hardships and dangers, but we are fearless.