Company Profile
CosySit has been committed to the design and production of floor chairs since 2006 and has its own factory, which passed ISO9001 quality management system and BSCI certification.
Due to good quality and service, CosySit always have a stable customer base, and time of the longest cooperation is even up to 8 years. At present, our major markets are the United States, Japan, South Korea, Australia, etc.
In addition, for some small batches of customers, we also provide flexible MOQ to meet the individual needs of customers.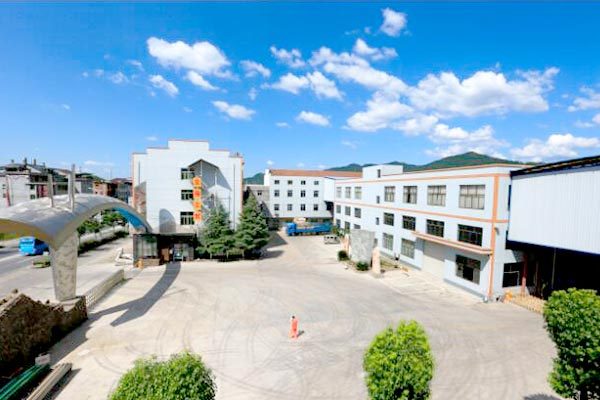 Yearly sales growth trend
A few words of general description and brand cooperation, A few words of general description and brand cooperation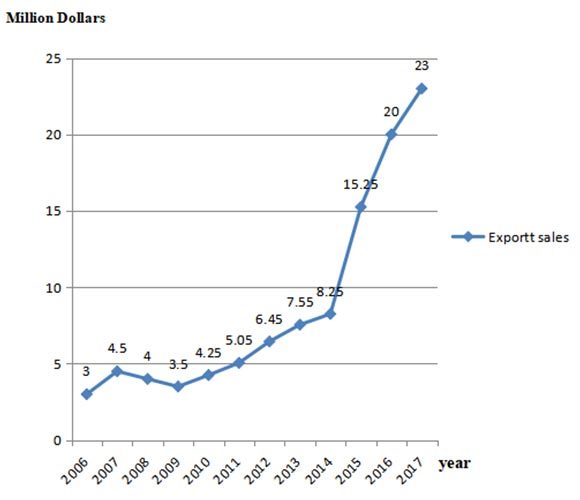 Trade& Main Market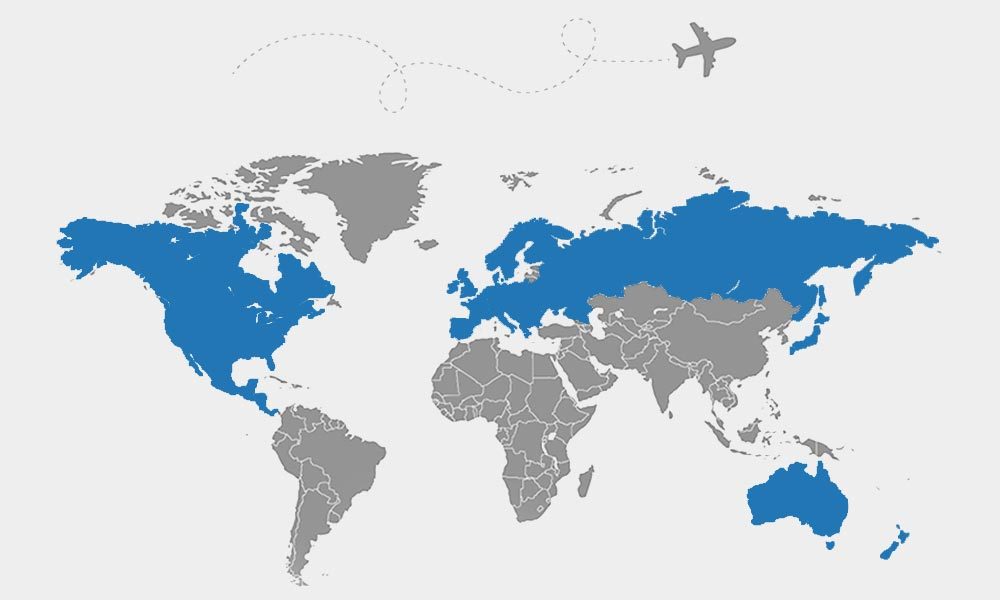 North America

50.00%

Europe

25.00%

Japan and South Korea

5.00%

Australia

10.00%

Other markets

10.00%
Product production process
A few words of general description and brand cooperation, A few words of general description and brand cooperation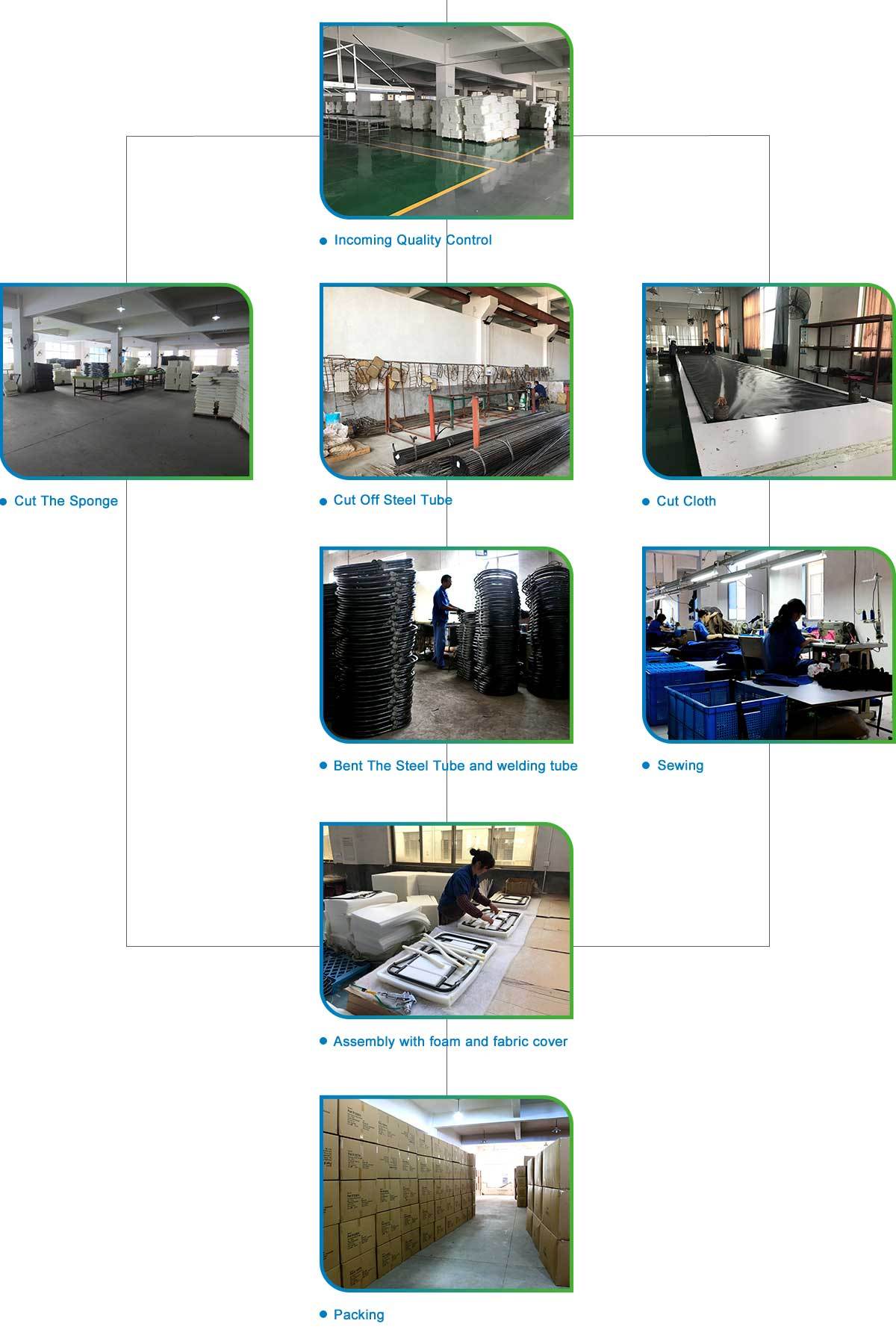 Work time
A few words of general description and brand cooperation, A few words of general description and brand cooperationA few words of general description and brand cooperation, A few words of general description and brand cooperation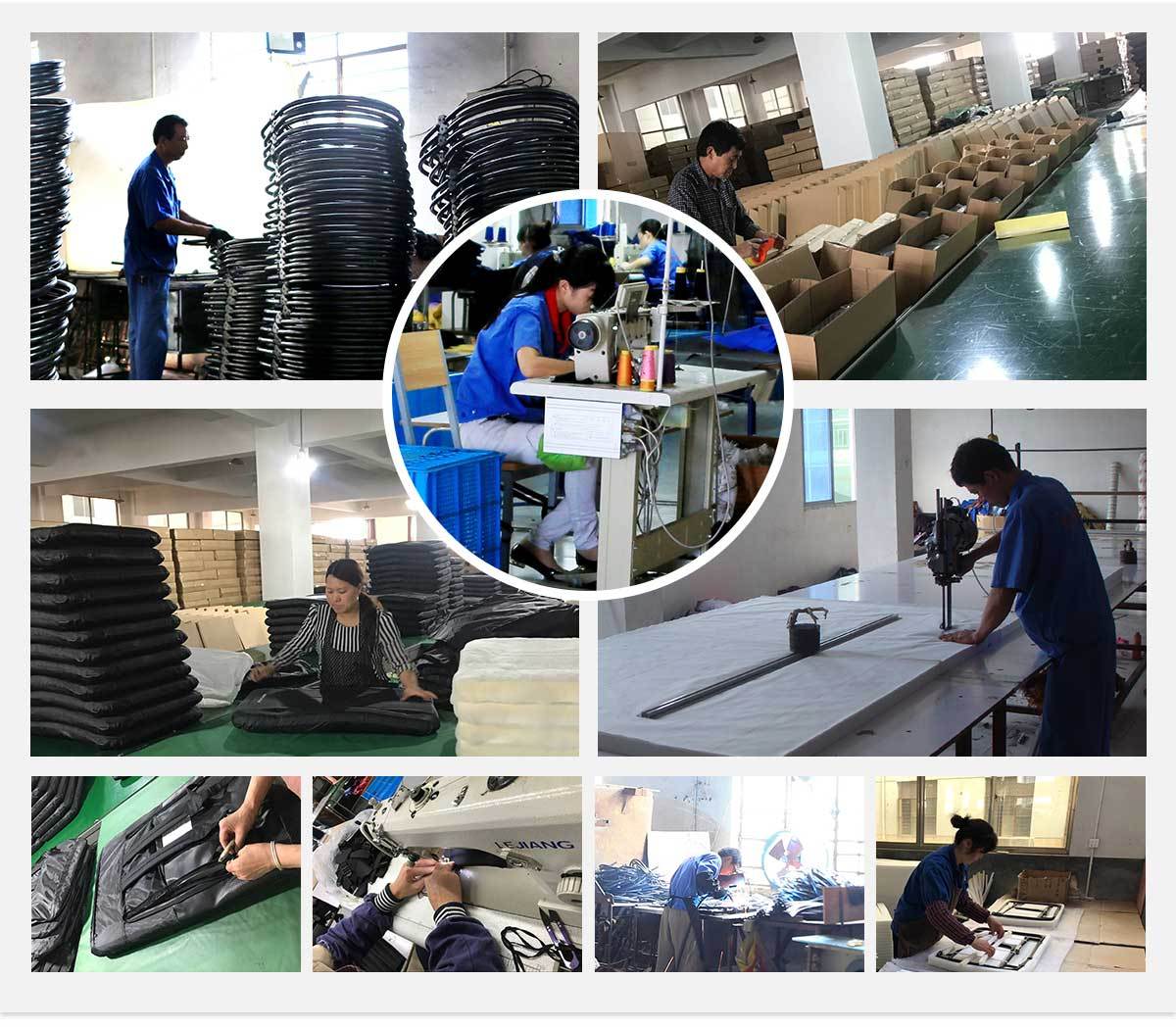 Please send your message to us

Subscribe to:
sign up for the latest catalogue, new design and promotion
Tel:

0086-17706811081
Email:
Address:

#957, Xixi Road, Xihu District, Hangzhou, Zhejiang, China