The flexible cooperation mode will provide you with more comprehensive, professional and convenient value-added services. Regardless how complex your requirements are, we will do our utmost to satisfy you.

Case:Adidas——Customers provide design drafts, we proofing production.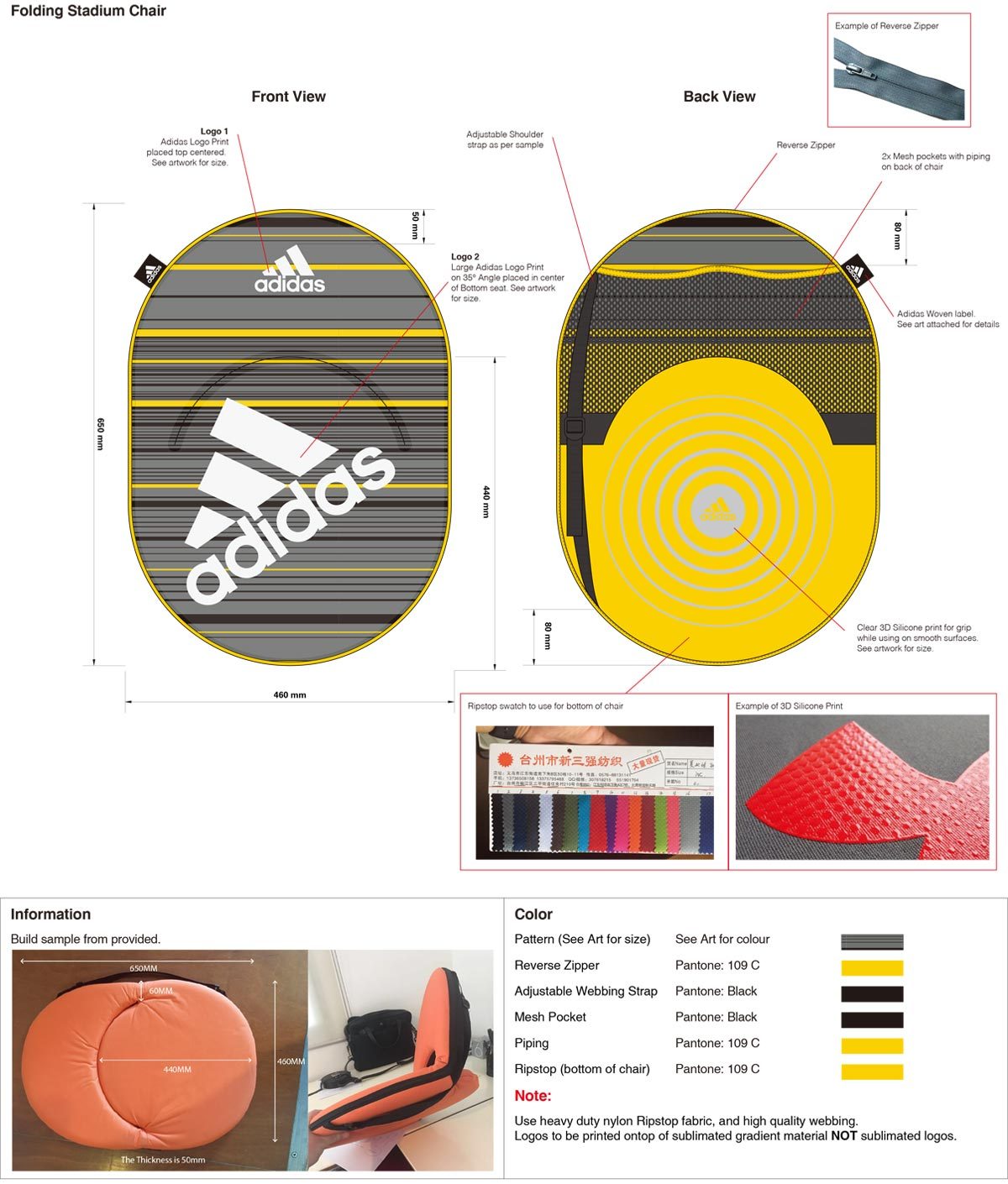 Case:EZ camp——Our products can be labeled with customers logo.

1
Pipe bracket should be processed in place. The sample of the guest has a burr puncture sponge, piercing the fabric of the situation and posing a safety hazard to the person.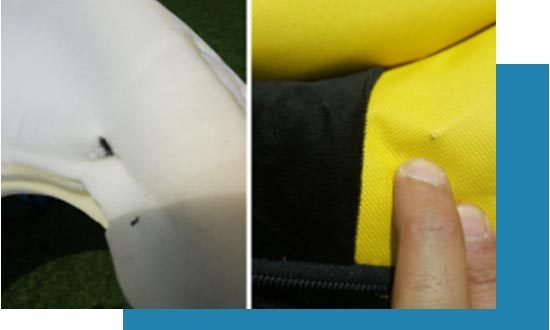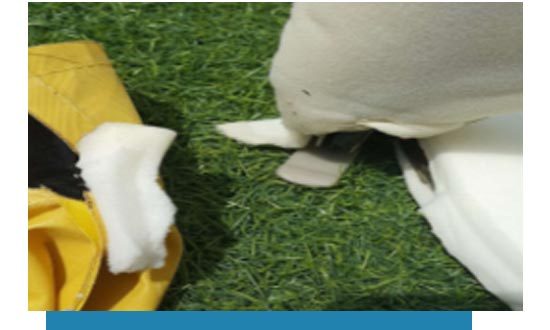 2
Sponge glue must be dry before fabric installation. The customer sample appeared, the glue did not dry out, the seat surface of the chair was attached to the sponge, causing the zipper to open and the sponge to break.
3
During the fabric installation process, reduce wrinkles as much as possible.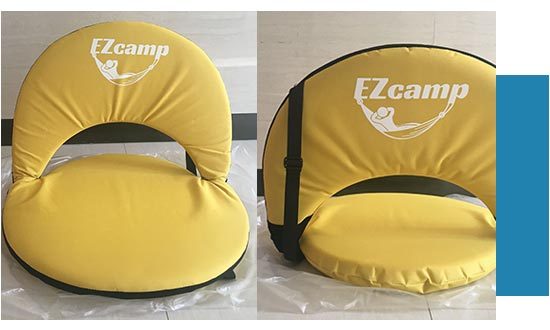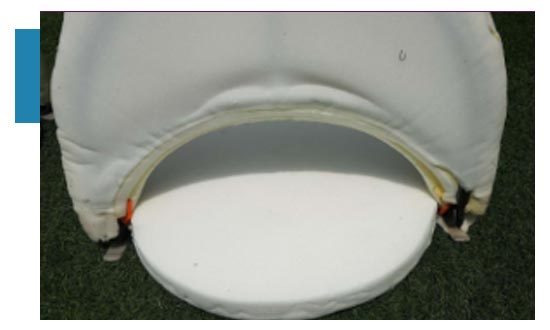 4
The sponge must wrap around the iron bracket and no missing parts can appear. The picture shows the lack of sponge in the lower right corner iron joint. Washing the standard car inside the standard position, the request is not seen.
Show details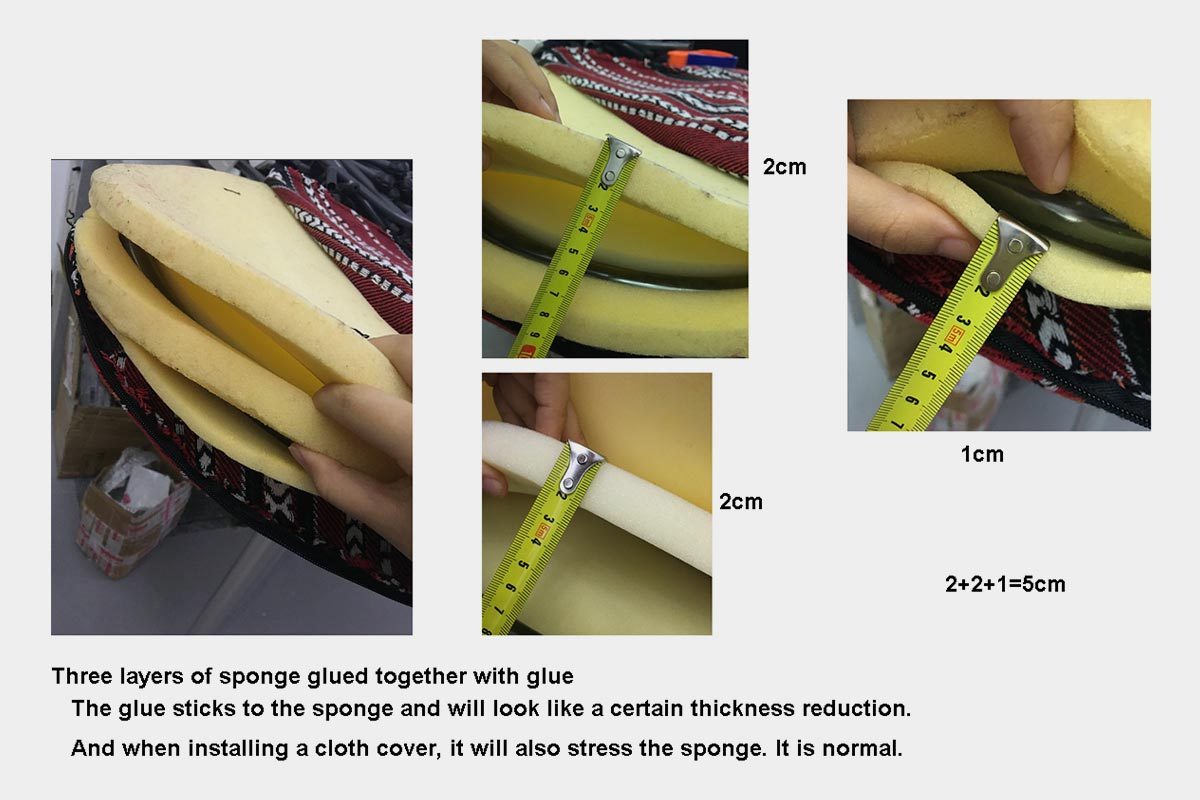 Please send your message to us

Subscribe to:
sign up for the latest catalogue, new design and promotion
Tel:

0086-17706811081
Email:
Address:

#957, Xixi Road, Xihu District, Hangzhou, Zhejiang, China