Cosysit——Do not let the environment limit your pursuit of comfort.
Throughout the world, chairs have always been the supreme power symbol, which explains the meaning of the word "Chairman".
Nowadays, the chair is very common to the present person in daily life, variety kinds of appearance, but people always reduce their request to comfort because of the bad environment.
What we want to do is to let you be cosy no matter how terrible the surroundings are.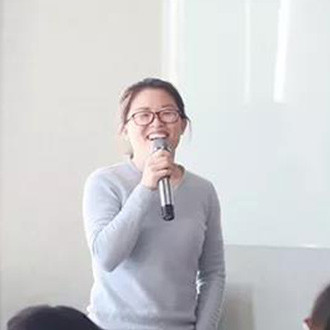 service manager
——Sunny Zhang
Motto: If open, everything is possible, if close, nothing will happen.
·Foreign trade since 2006,  focus on outdoor furniture.
·Open minded and non-stop learning, self-improvement
·Honest and earnest in all the work
·Internet thought minded into business and management
·Being alert and sensitive with new opportunity and idea
·Now, I'm trying to set up the company basic team as a platform, use the transparent rules of management, open for all the changes, and welcome new projects
Our Mission
Mindfulness

Financial assistance and support are provided to customers for complicated partial shipment, adding or canceling items.Place us at your point of view, considering all possible situations to avoid you from unnecessary losses.

Sincerity

Any parts or components, if it exists in China and you want it,we will find them and supply for you.

Put the needs and feelings of our clients or our teammates in priority. Never cheat on customers, we only save time and money for you.

Respect

Offer delayed payment and credit from 60 - 90 days, to good customers.

If you trust us, we will return you with the same trust. Do as promised, responsible for what we say.
Please send your message to us

Subscribe to:
sign up for the latest catalogue, new design and promotion
Tel:

0086-17706811081
Email:
Address:

#957, Xixi Road, Xihu District, Hangzhou, Zhejiang, China